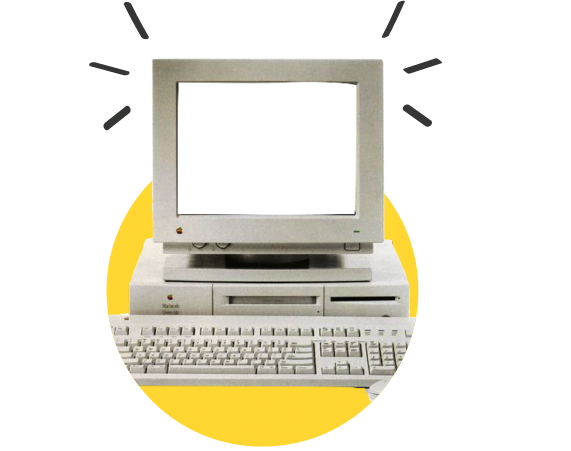 Choose Digital Maniaa, the best digital marketing agency in Lucknow, for top-notch software development services!
Covering all the aspects with Enterprise Resource Planning & Customer Relationship Management.

In today's competitive world, running a successful business requires attention to every single element, from human resources and digital marketing to sales, technology, and inventory. To simplify your business operations, customized software solutions are essential.

Enterprise Resource Planning (ERP) is a powerful business management software that integrates applications to streamline your business processes. It automates back-office functions related to human resources, services, and technology, making it an essential enterprise application. Whether you're a startup or a small business, our small business ERP solutions are perfect for lightweight and customized business management software.
Get comprehensive customer relationship management and lead management solutions from Digital Maniaa, the top digital marketing agency in Lucknow!
Effective management of customer relationships is crucial for all businesses. Our Customer Relationship Management (CRM) system is designed to handle the interactions between your business and your customers. CRM software focuses on customer retention and drives sales growth. By utilizing CRM, you can gain valuable insights about your target audience and fulfill their needs effectively. It enables you to manage interactions across various communication channels, such as telephone, email, social media, website, live chat, and marketing materials.

Lead management is a set of methodologies and practices that facilitate the nurturing of new leads and clientele through outbound consumer advertising and responses. Efficient management of generated leads is vital to avoid missed follow-ups and engagement. With our lead management system, you can understand why certain leads may not be interested in your product or company, allowing you to take appropriate measures to capture their attention.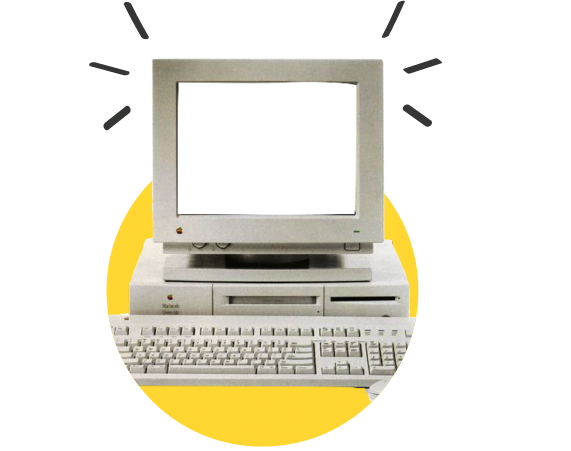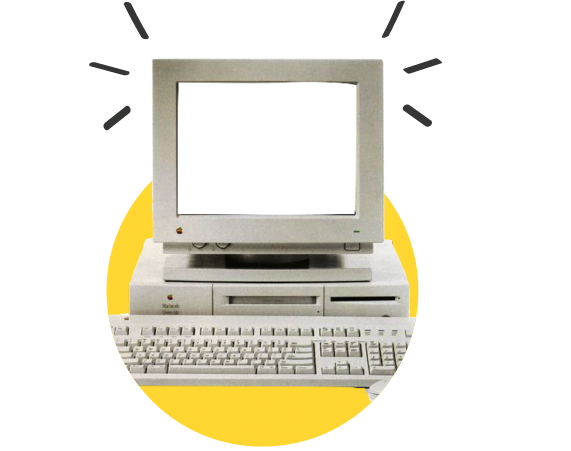 Experience Effective & Professional Customized Software Solutions in Lucknow!
Customized software development services are crucial for managing your business operations. They provide a centralized platform to store and access information, making your operations hassle-free. While there may be other customized software solutions in Lucknow, none offer the level of effectiveness, efficiency, and professional execution like Digital Maniaa, the best digital marketing company in Lucknow. We tailor software solutions to meet your specific requirements and aim to fulfill all your needs effectively.