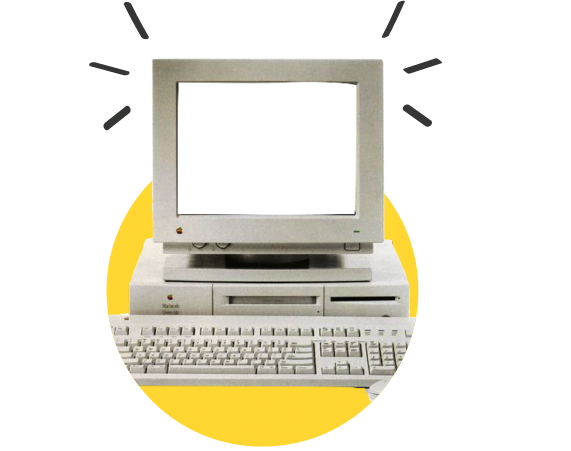 Unlock the Power of Graphic Design with the Leading Digital Marketing Agency in Lucknow!
Graphic design is a vital marketing tool that creates effective communication with your audience. Attracting and engaging customers is crucial for your brand, and graphic design establishes relativity and connectivity in their minds.
Elevate your marketing strategy with eye-catching visuals from the best digital marketing agency in Lucknow!
Our team of talented graphic designers knows how to captivate viewers and convey your business objectives seamlessly. In today's fast-paced digital world, graphics make content easier to comprehend and entice readers to learn more, without overwhelming them.
Experience the impact of visually appealing designs for social media marketing. Creative elements play a crucial role in communicating your business objectives, and when they align with visual aesthetics, communication becomes highly effective. A well-crafted logo serves as the face of your product, service, or business, instantly connecting with your audience. Our designers create attractive and meaningful logos that represent your brand's essence. Additionally, animation breathes life into your logo, forging a connection with your consumer base.
In the realm of social media marketing, graphic design plays a pivotal role. It enhances brand recognition, awareness, and sets your business apart from competitors. Compelling graphics attract traffic to your social media accounts and website, fostering a strong connection between your brand and clients.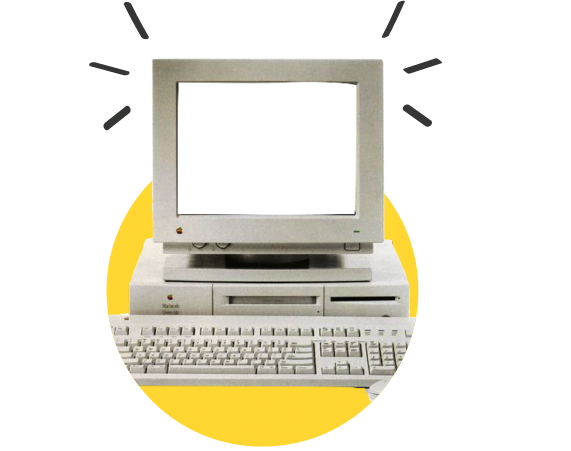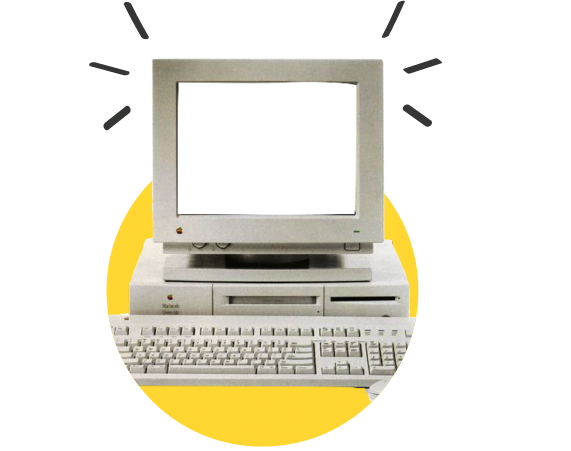 Thrive in your business endeavors with our highly talented graphic designers in Lucknow!
With their expertise, you can harness the persuasive power of graphic design to boost sales, establish your company's reputation, build goodwill, and reflect professionalism. From unique mobile applications to visually stunning social media pages, our graphic design services empower your business promotions.

Digital Maniaa, the top digital marketing company in Lucknow, boasts a team of professional and artistic graphic designers. They are proficient in industry-leading software such as Adobe Photoshop, CorelDraw, Adobe After Effects, Adobe Premiere Pro, QuarkXPress, and Adobe Illustrator. Accelerate your business's growth with precise and impactful graphic design that effortlessly draws attention to your brand.

Contact us now to unlock the full potential of graphic design and propel your business to new heights.