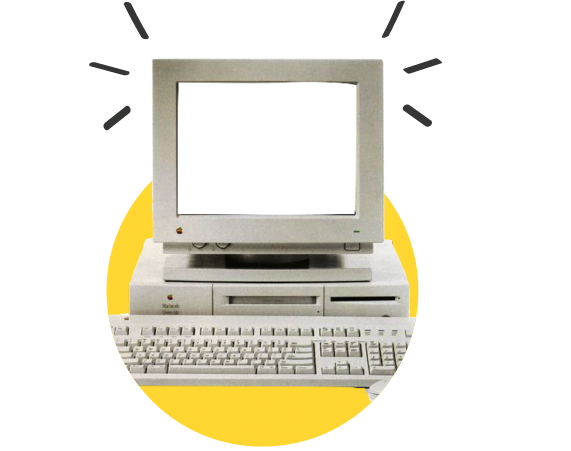 Enhance Your Brand's Reputation & Build strong relationships with Digital Maniaa, the Best Digital Marketing Agency in Lucknow!
Our strategic Public Relations approach will establish trust and goodwill for your business, reflecting its reliability in the eyes of your customers. Unlike advertising, PR focuses on fostering connections and nurturing customer relationships.
Expand your reach and captivate new demographics with Digital Maniaa, best digital marketing agency!
Leverage the power of the internet to engage a wider audience and draw their attention to your brand. Our dedicated PR professionals will manage your social media accounts, ensuring active presence and generating valuable traffic while you focus on your core business operations.

Tell your business story, influence your audience, and foster engagement with Digital Maniaa's PR planning. We will highlight your business successes authentically, enabling you to establish meaningful connections with your target and potential customers.

At Digital Maniaa, the leading PR agency in Lucknow, we believe in thorough research, proactive action, and insightful analysis. Our team will assist you in executing impactful public events, expanding your media outreach, and conducting detailed demographic research. By studying audience behavior, interpreting public opinion, and analyzing customer attraction strategies, we empower your business to make informed decisions.

Partner with Digital Maniaa, the best public relations agency in Lucknow, and take your brand's reputation to new heights.