Discover the power of digital marketing with the best digital marketing agency in Lucknow!
The realm of digital marketing offers endless possibilities for your online presence. In today's world, the internet has revolutionized the way we reach and engage with potential customers. At Digital Maniaa, we understand the significance of effective marketing in boosting sales and establishing a strong brand identity.

While traditional marketing channels like print advertisements and billboards still have their place, digital marketing has emerged as a game-changer. By leveraging the internet and electronic devices, businesses can promote their products and services through various online platforms. As the best digital marketing company in Lucknow, we offer strategic and highly beneficial services that will amplify your business reach and engagement.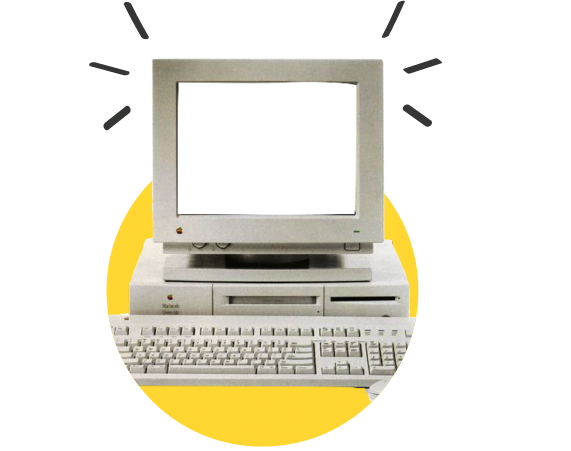 Our expertise lies in identifying the most suitable marketing tools and strategies for your organization. Digital marketing brings numerous advantages, including
Instant customer feedback across multiple platforms, such as websites and social media networks like Twitter, Facebook, Instagram, and YouTube.
Cost-effectiveness, connectivity, interactivity, and the ability to expand prospects.
Collaboration-friendly environments that attract new prospects and maintain your presence among the target audience.
Leveraging social media marketing to tap into a user base of over 4 billion active social media users worldwide. Platforms like Facebook, Instagram, Twitter provide immense potential for lead generation.
Through tools like Social Media Ads, we help you track your return on investment (ROI) and identify areas for improved communication with your audience.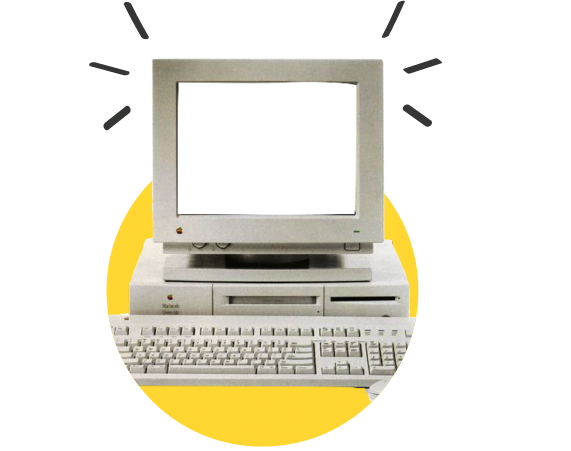 Why look elsewhere when your target audience is highly active on social media?
Digital marketing is the answer to all your marketing concerns, offering a cost-effective approach. Join forces with Digital Maniaa, the leading digital marketing agency in Lucknow, to promote your brand effectively.

Don't miss out on the digital marketing revolution!